Providing Full Truckload Freight Transportation Service
Lynch Logistics established its full truckload freight transportation division in 1986 to support its commercial public warehousing services, with local and regional deliveries. Since then, we have grown from one day cab and one trailer into a fleet of dedicated company trucks and Owner Operators servicing the United States and Eastern Canada.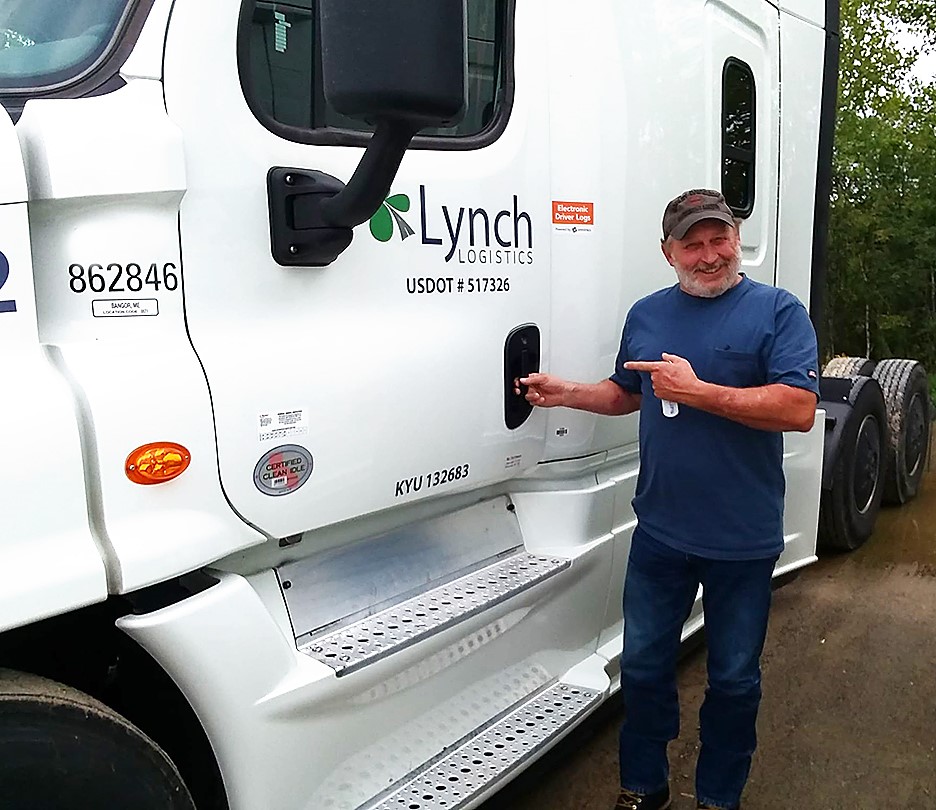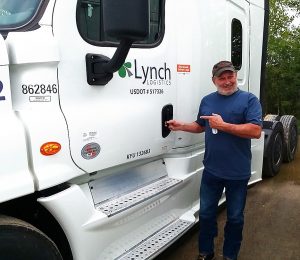 Our entire business model is centered on our customers and embodied in our Mission Statement:
"We DELIVER on our PROMISES."
This customer focus is evident throughout our entire organization, from the receptionist who answers the phone, to the sales team who quotes your shipment, the dispatch team who schedules the load, the maintenance crews who keep the fleet running, and the professional drivers who safely and efficiently pick up and deliver the freight.
We understand that you require reliable, on-time transportation. You don't have time to deal with excuses and delays. That's why you choose Lynch Logistics to carry your freight time and time again. We appreciate that.
Truckload
Learn more about our dry van freight trucking and transportation services here.
Dedicated
Learn more about our dedicated freight and logistics services here.
Freight Quote
To request a freight quote, click here to fill out a quote form here or call us at 1-800-639-9704.
We may have just the job for you!
If you are a qualified, professional driver looking for competitive pay, steady miles, consistent home time, and great benefits, fill out our brief Driver Application form now!