Drive With a Better Company 
We're driven 24/7 to provide our drivers with the equipment they need and the support they deserve so they can succeed at what they do.
From the application process to our orientation and onboarding curriculum, the management team at Lynch Logistics sets "everything" right in front of you which means no surprises and no miscommunication. We want you to succeed and we give you the lanes, equipment, and support so you can do just that. We back that up with one of the better attainable compensation packages in the industry.
We Deliver on Our Promises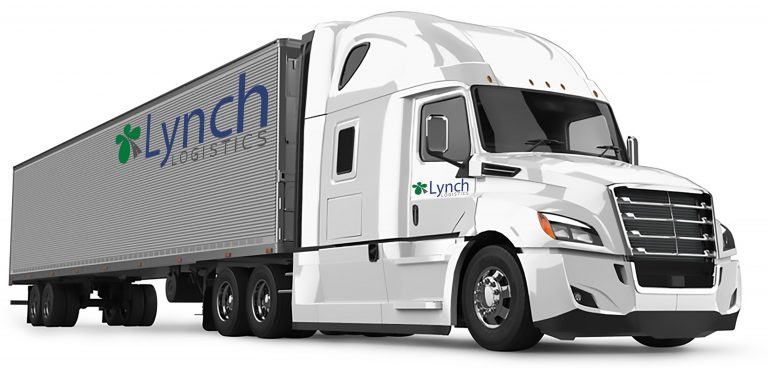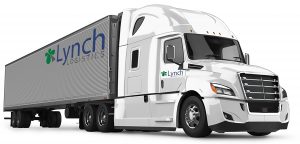 October 2018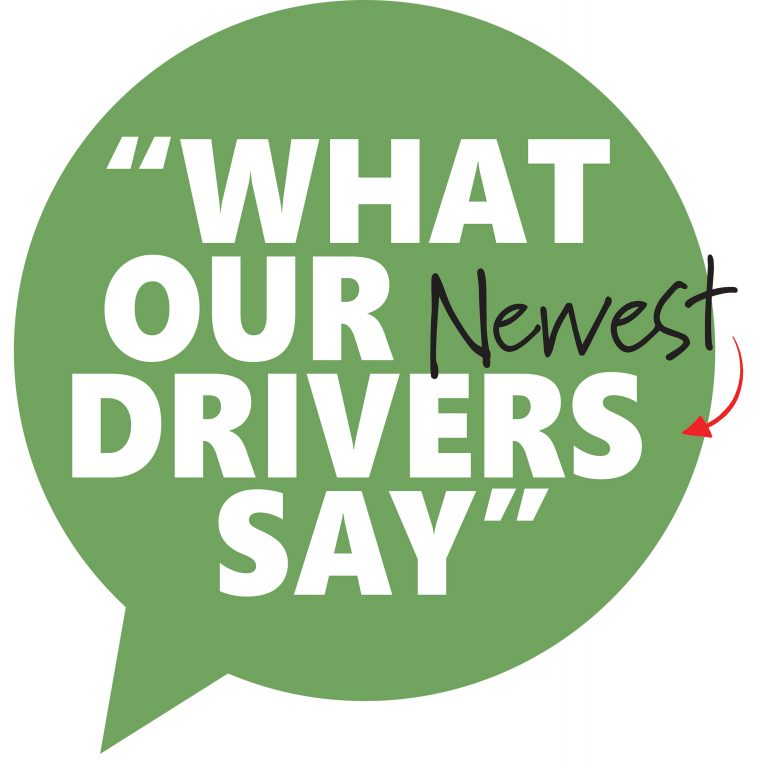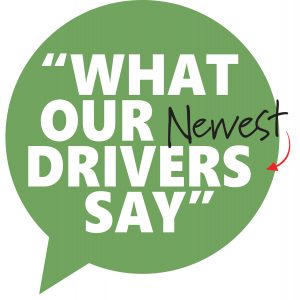 "I have been a driver here at Lynch for close to six months. Throughout my career I have been an owner-operator and a team driver logging millions of safe miles. At Lynch, I leave for my Midwest run on Monday and I'm home Friday.

The dispatch team has my back. A haul is planned the day before I unload. This means I can make a 500 mile run the day I unload-and-reload for my trip back East. At .50 cents a mile that's a good days pay in this business.

I can plan my trips and not have to wait around for a run that doesn't make me money. Melissa is an exceptional manager. She always has my back and best interest at heart. If I have a concern, good or bad, I can always talk directly with Dana or Ray.

They always make every attempt to help me succeed and feel comfortable in any environment. At Lynch, a professional attitude and professional performance is all you need to succeed. They take care of the rest with great equipment and a compensation package that is always a "cut above" the rest.  

I have also referred three new drivers here. Yes, they did pay me $500 for the first, $750 for the second, and $1,000 for the third! They keep their word.

In the world of OTR trucking Lynch is the absolute best I have ever worked for! I would highly recommend Lynch to anyone who wants a small company atmosphere with great people who care about you, your career and your family. Come on over to Lynch and bring your excellent driving record and professionalism to an organization where it's appreciated and rewarded."
– John W., Lynch Team Professional Driver Since 2018
August 2018
"I can't remember the last time I spent the weekend on the road. They do their absolute best to get me home every weekend, that's very important to me and my family."
– Dave M., Lynch Team Professional Driver Since 2018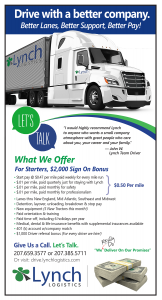 Learn more about becoming a Lynch Team Driver.
How We Deliver Better
March 2017
"I am a driver for this company, have been for over 5 years now. I have worked for a few other local companies in the Bangor area in the last 10 years, none have treated me as well as Lynch Logistics"
– Josh W., Lynch Team Professional Driver since 2012
2018 MMTA Five Axle Daycab State Driving Champion

"Here at Lynch, Our drivers are not just a number. We know their names, we know their families, because they're our families too. We strongly welcome and encourage communication between drivers and their support team. As the Fleet manager it is my ultimate goal to get our drivers home as much as possible and to make sure that our wheels are always rolling. Our drivers deal with little to no wait time for their loads, as to make sure they get as many miles in per week as possible."
– Melissa Noyes, Fleet Manager, Lynch Logistics 


     "We Deliver on Our Promises"
© 2021 Lynch Logistic