Summer Driving Safety Tips & Helpful Reminders
The first rain after a dry spell can cause roadways to be much more slippery due to a build-up of rubber and oil on road surfaces.
This time of year, more children are out of school and potentially near streets and roadways, and there are more people on bicycles.
Summer driving season is construction season—slow down and be aware of workers and stopped vehicles.
Newly paved roadways can be very slippery after a rain shower and increase stopping distances.
Warm weather also means more motorcyclists on the roadways.
Summer is vacation time, anticipate distracted and sightseeing motorists and travelers.
Greater chance of roadside DOT checkpoints and a reminder that the first week of June for the inspection blitz.
Keep a "weather eye open" and monitor your weather apps for severe weather updates on your route.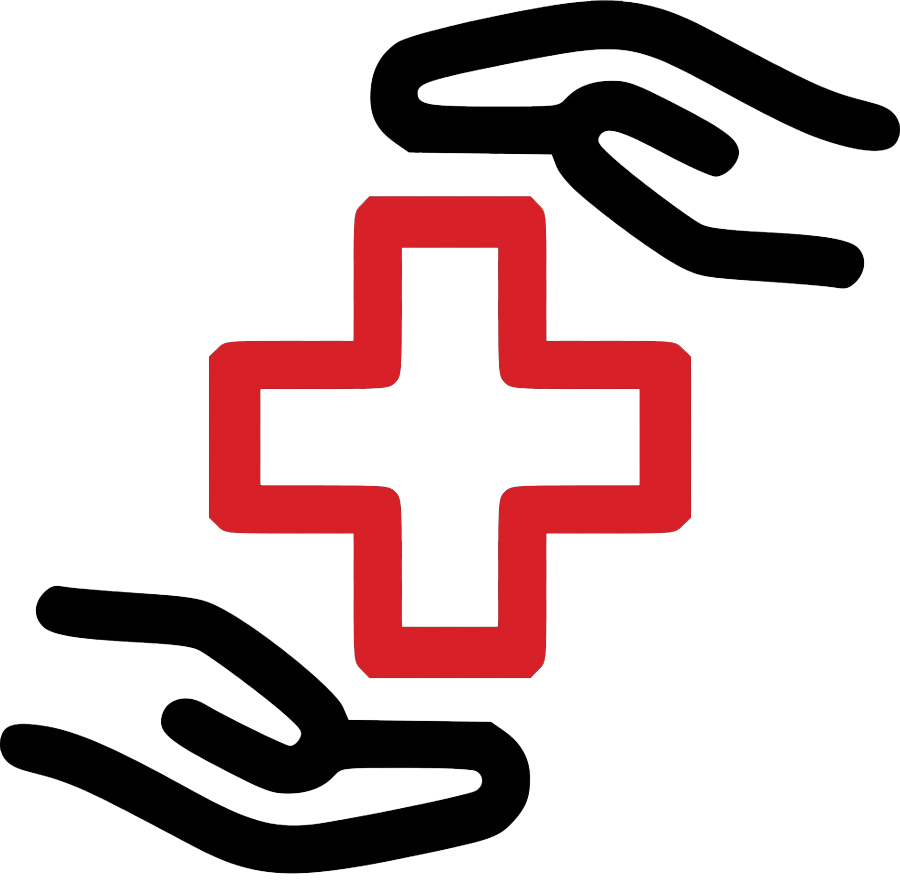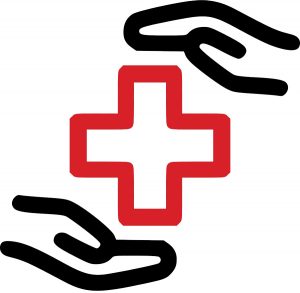 Health Tips
Wear proper non-skid footwear (closed-toe work shoes or boots only).
To prevent bites from flies, mosquitoes, and spiders, pack insect repellent.
Keep an "eye out" for wildlife near rail yards and rural stops (snakes, scorpions, and other nasty critters).
Wear sunscreen to prevent UV exposure.
When conditions are hot and humid, pace yourself enough to avoid overheating, which can lead to dehydration and heat exhaustion.
If you wear short-sleeve shirts, be cautious around hot hoses and pipes on trailers — burn injuries increase during the summer season.

Maintenance Items
Carry a glass cleaner and paper towels to clean the bugs off the windshield.
Maintain engine fluid levels—especially coolant.
Check engine belt conditions on pre-trip inspection.
Check tire pressure frequently, underinflated tires overheat more quickly and the potential of a blowout increases dramatically with summer driving.
     "We Deliver On Our Promises"
© 2021 Lynch Logistics