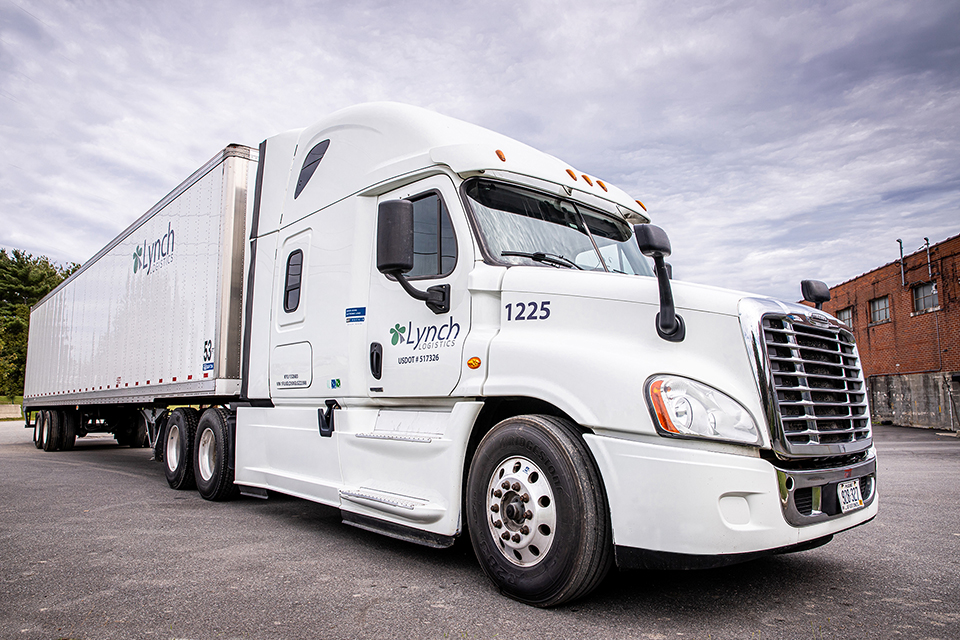 1. How much time should I expect to spend OTR & at home?
Time on the road varies based on the company and route, but there are a few guidelines to follow. The majority of companies have their drivers running lanes for two to three weeks at a time, then home for a few days before they hit the pavement again. It's important to note that, if a driver spends 70 hours OTR in an eight-day period, they are not allowed to drive again until after they have spent a full 34 hours off-duty.
Additionally, drivers are not allowed to drive and work for more than 11 and 14 hours a day respectively. With this in mind, Lynch Logistics has built employment options with generous time off and realistic bonuses. Available positions offer many benefits including home time many weekends. 
2. What is your overall compensation & benefits package?
This is a GREAT question to ask! There's often more to compensation than just salary. For example, we're currently offering a $4,000 sign-on bonus for qualified Class-A drivers with consistent runs with 99% no-touch.
Our positions are guaranteed miles and a rate of up to $.52/mile. Owner-operator positions get the same great sign-on bonus and $1.25/mile! We've also begun a referral program for an additional $2,000 for every Class A driver who gets hired based on your referral.
There are tons of additional benefits to the positions like 24/7 access to maintenance with discounted rates for Owner Operators, EZ Pass with discount, and more! We also offer drivers 10 vacation days with an additional 5 PTO days so you can take care of your appointments. We want healthy drivers on the road! 
After 30 days of employment, drivers also get seven paid holidays! This is in addition to medical, dental, and life insurance benefits, a matching Health Savings Account, with supplemental insurances available, and a 401 (k) account with company match. Lynch has one of the best overall compensation packages anywhere around! You can learn more about our open positions here!  
3. How is your driver retention? What's the longevity of drivers?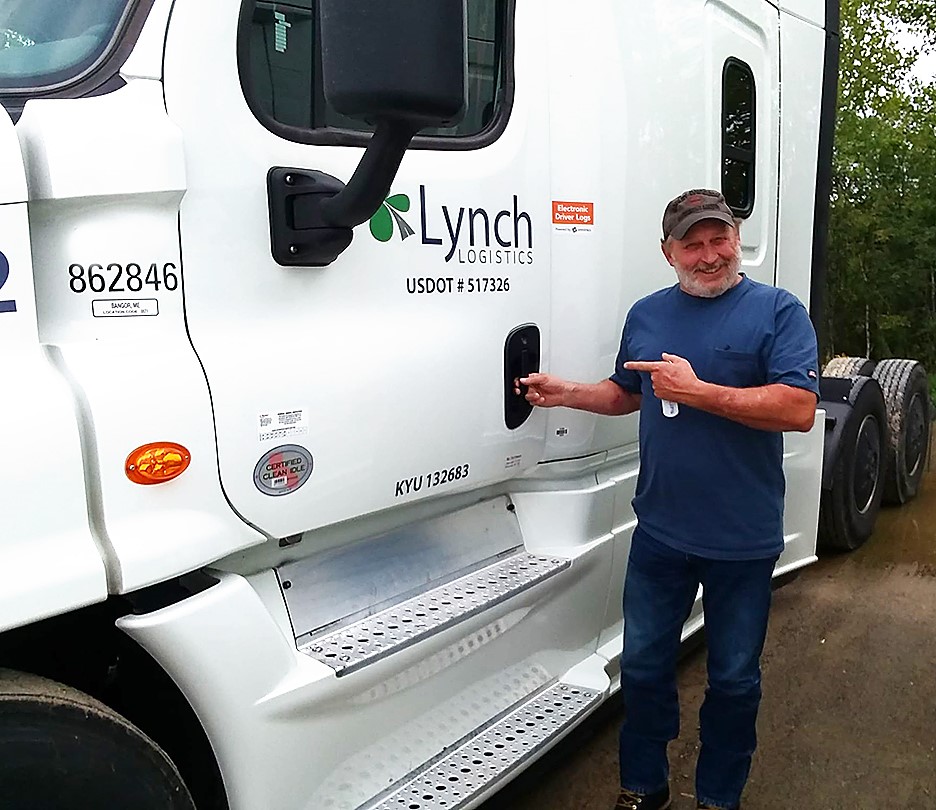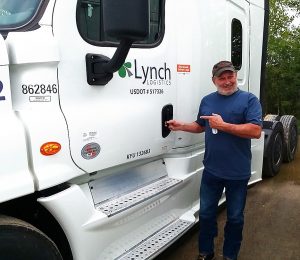 A good gauge of company culture and work-life balance is low driver turnover! At Lynch Logistics, we're proud to have less than 20% driver turnover and average driver retention is greater than 7 years. We prioritize the health and satisfaction of our team and provide driver-friendly freight with long-haul, regional and dedicated routes. We offer consistent lanes or new experiences, whichever is best for the individual. Our team stays together for the long haul!
4. How well do you take care of your equipment?
Since drivers spend a good amount of time on the road, you want to make sure that your "office" and "home" are comfortable and SAFE! Lynch Logistics proudly offers a full-service, in-house maintenance facility. We want you to have pride in your truck and you want to keep the wheels turning! 
Lynch rigs come with Sirius XM and many other "comforts of home." We offer ride-along pet and passenger policies. None of our OTR trucks are older than 2016. We're happy to offer paid orientation and training!
5. What's it like to work with your staff? 
You will be relying on the team back at home base to assist you during your travels, so you want to make sure that the people that you're working with are friendly and caring. At "The Lynch Family of Companies," you're not just an employee, you're part of a close-knit team. We have a positive environment where the staff knows who and where you are but maintain a "hands-off" management style giving you the flexibility to perform your job efficiently and effectively. 
We cultivate an attentive, family-oriented atmosphere which translates to industry-leading driver retention!  There's a reason we have been able to serve U.S. and Canadian businesses for more than 40 years. It centers largely on providing exceptional employment opportunities and working hard to retain our fantastic drivers.