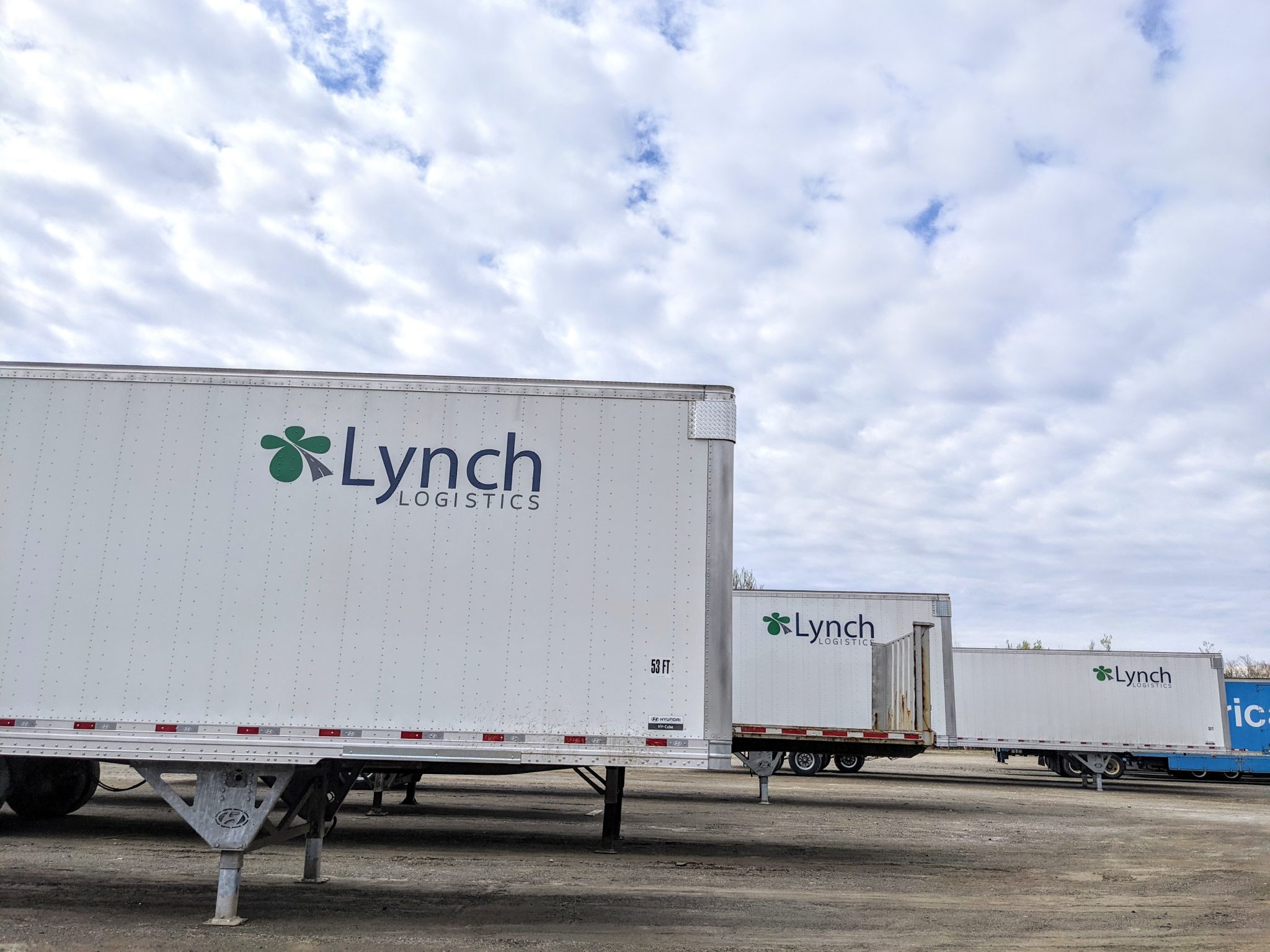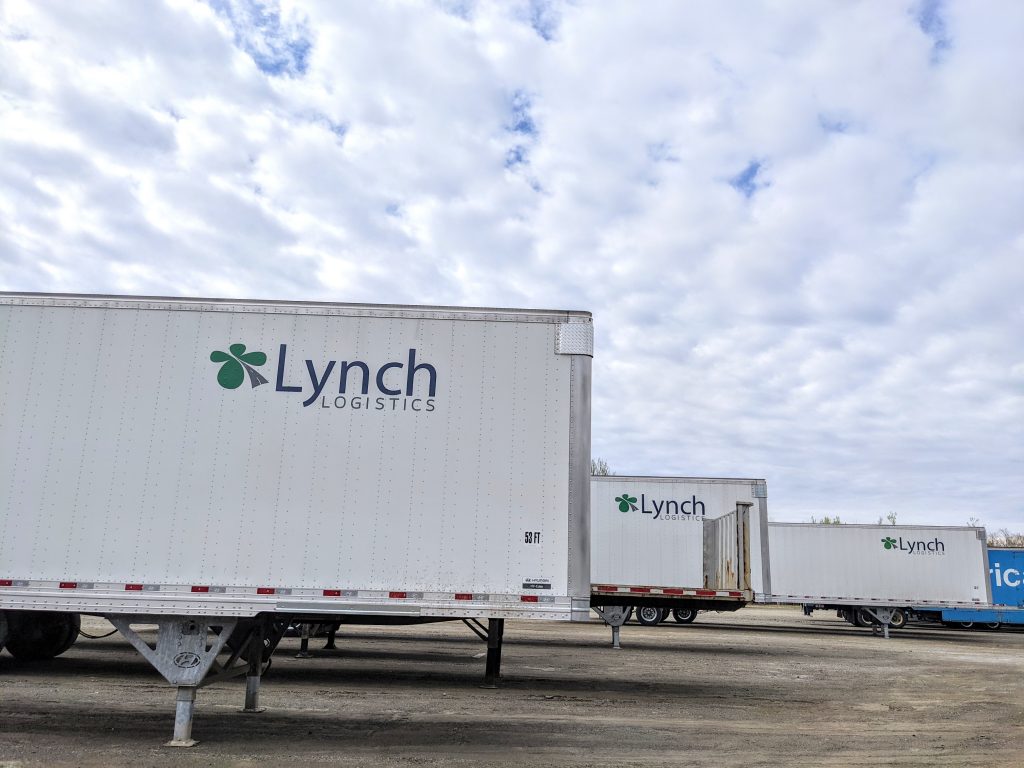 Truckers Transport Interesting Freight!
Have you thought about how things get from one place to another?
Here are some fun things we transport or handle:
1. Building Supplies & Raw Materials
We're pleased to work with suppliers both locally and from longer distances to transport plywood, solar panels, metal frames, pipes, and more. Many times, these odd-shaped loads must be carried on a flatbed truck.
They don't fit neatly into a semi-trailer. Loading and unloading would be quite challenging! Other products can actually come in by rail which we also are able to accommodate as well as ocean containers.
2. Furniture
Couches, chairs, tables, benches, large lighting features, beds, desks, office chairs, dressers, you name it! Lynch Logistics and the Lynch Family of Companies can safely transport furniture and decor of all types. We make sure the precious cargo gets there safe and sound, on time, and ready to use in your home or office.
3. Glamping Supplies 
We recently assisted a high end glamping company during their construction process. This meant storing and transporting a lot of high-end glamping ("glamorous camping") materials! Materials included beautiful tents, beds, and additional "comfort" supplies, handmade lounge chairs and other decor furnish the buildings and rooms as well as logs and decking for building accent railings and porches.
4. Pet Foods
People love their pets! We often store and transport loads full of fish food and dog kibble to keep our finned and four-legged friends happy. Many times, these loads terminate in our warehouse for safe, food-grade, inventory-controlled storage until the products are needed. 
5. Retail Goods
It's been a great year for retail therapy! We're happy to transport loads of products for resale to keep stores stocked and customers content. These goods cover a lot of different industries, from apparel and accessories to nonperishable foods and toiletries. We generally transport these consumer goods in our dry vans. 
6. Recycled Materials 
We're proud to do our part in increasing earth-friendly green services! Our trucks haul paper, cardboard, and other recycled goods from collection points to recycling centers. Giving products that would otherwise end up in a landfill a new purpose and life. 
7. Beverage & Bottling
Shipment of beverages means we utilize our equipment to get products from plants or warehouses to retailers and distributors. The next time you open a soda or an "adult beverage," you might be sipping from a container we transported.  
8. Manufacturing
Transportation is crucial to an efficient manufacturing supply chain. Lynch Logistics proves to be an essential go-between, connecting vendors and producers so that the logistics network stays streamlined. We offer tracking and tracing services. End-to-end visibility across the entire supply chain ensures shipments stay on track!
9. Specialty Freight
Specialty freight covers a large variety of unique loads, ranging from sensitive cargo to niche hauls, time-sensitive seasonal materials, and dry bulk goods. Though these types of loads are rare, our fleet is fully prepared to take on most of whatever the shipping community requires.
Do you have unique freight that you need to be transported? Contact us today!