Between the new COVID variants, flu season, and the onset of dirty, slushy weather, it's now more important than ever to keep trucks clean and sanitized. A few simple steps will keep your driving space safer as well as provide a sanitary and fresh work environment for coworkers!
Where to Start When Sanitizing Your Truck
Interestingly, some "zones" in your vehicle will require more work than others to keep truly disinfected. How do you know where to start?
Think about the parts of your vehicle that receive the most contact during a normal workday: the steering wheel, turn signal, door handles, shifter, seat belts, and seat adjustment buttons, to start. Even your key ring could use a good spritz with a sanitizer! What other areas do you touch or sit near the most?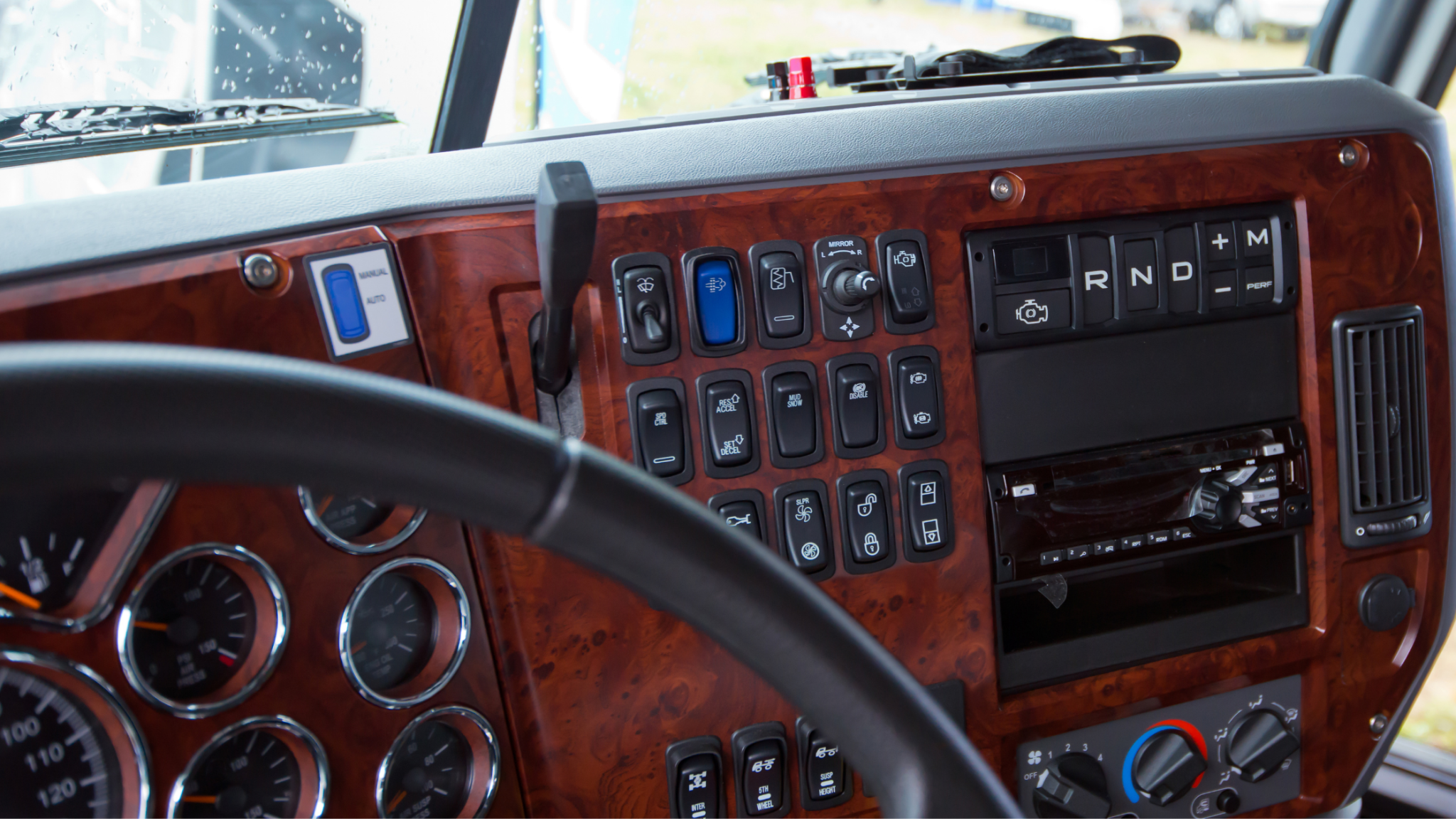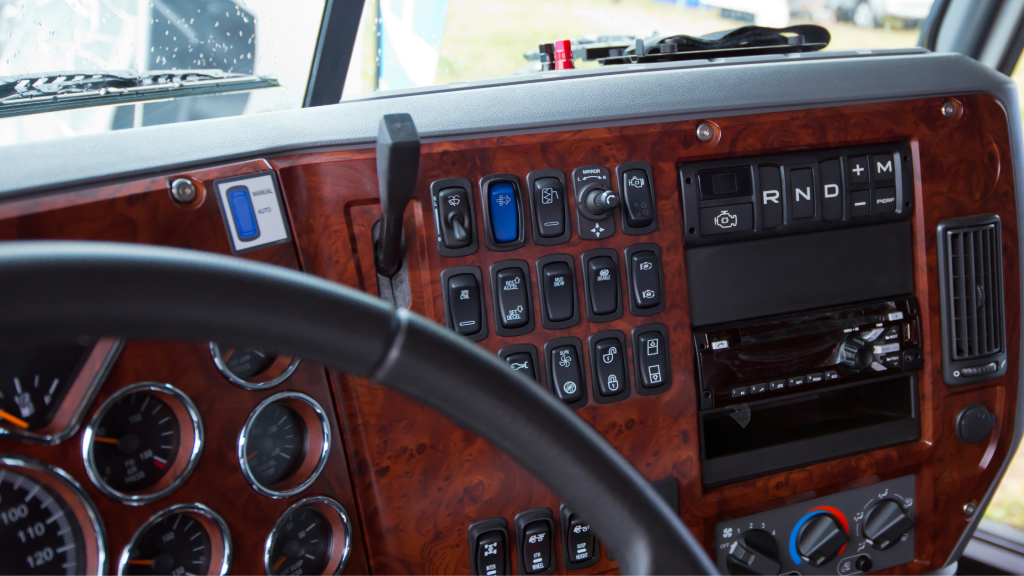 How to Properly Disinfect Your Truck
You've identified the "high traffic" areas of your rig, now how should you clean them? Here are the best methods for common surfaces inside your vehicle:
Hard/nonporous surfaces – Think arm rests, handles and buckles, windows, grab bars, and the steering wheel. Wipe down warm water or detergent to remove any initial dust or debris before using a disinfectant. This ensures that the sterilizing product is doing its job, not just pushing dirt around! 
Soft/porous materials – Like seat material, ceiling, or even sun visors. Remove obvious contaminants (yes, those old fries and the loose change in the seat cracks!), vacuum, then disinfect with EPA List N product designed for porous surfaces.
Electronics – GPS, touchscreens, tablets, and similar items with screens. These areas should be dusted or wiped down to remove particulates, then sprayed or wiped with a product that is at least 70% alcohol. This will not only sterilize the surface but also deliver a streak-free finish!
Tips for the Truck Cleaning Process
Before starting, make sure doors and windows are open for ventilation. Many decontaminating products are quite strong chemicals and could harm your respiratory system if inhaled directly!
Clean from back to front, top to bottom. This means working from the point farthest away from the door, moving toward it. When it comes to seats, start from the center console and work outward.
Sterilization doesn't stop when the last window is wiped! Be sure to thoroughly clean buckets, protective eyewear and vacuums; dispose of gloves and trash bags; and wash your hands thoroughly with an antibacterial soap.