Maine is an ideal place to start – or continue – your OTR career! Here are a few advantages to being behind the wheel in the Pine Tree State:
1.Year-Round Experience
There are no off-seasons here! You'll be driving in all conditions: Long, sunswept highways in the summer; hauling over frozen roads and frost heaves all winter; fiery foliage-lit routes in the fall; and of course, Maine's infamous mud season in spring! You'll get extensive hands-on experience handling your rig in every weather (if you don't like the weather in Maine, wait a minute…), which adds up to invaluable driver experience.
2. Solitude
There's a certain kind of unique peace that comes from long hours spent behind the wheel on backcountry drives. As Maine is not a heavily populated state, there will be plenty of routes that offer time to think, listen to music, play your favorite audiobooks, catch up on podcasts, or just soak in the views. You'll pass through rolling fields, heavily wooded forests, sleepy towns, hard working farm land and perhaps some coastal fishing villages. All make for incredible scenery!
3. Wildlife
With quiet roads comes ample animal life! Common sights along your route may include moose, deer, foxes, raccoons, opossums, porcupines, and seasonal birds (some stretches have osprey nests or are known for being bald eagle territory!). On the particularly quiet roads, you're likely to stumble across coyotes, bears, lynx and bobcats.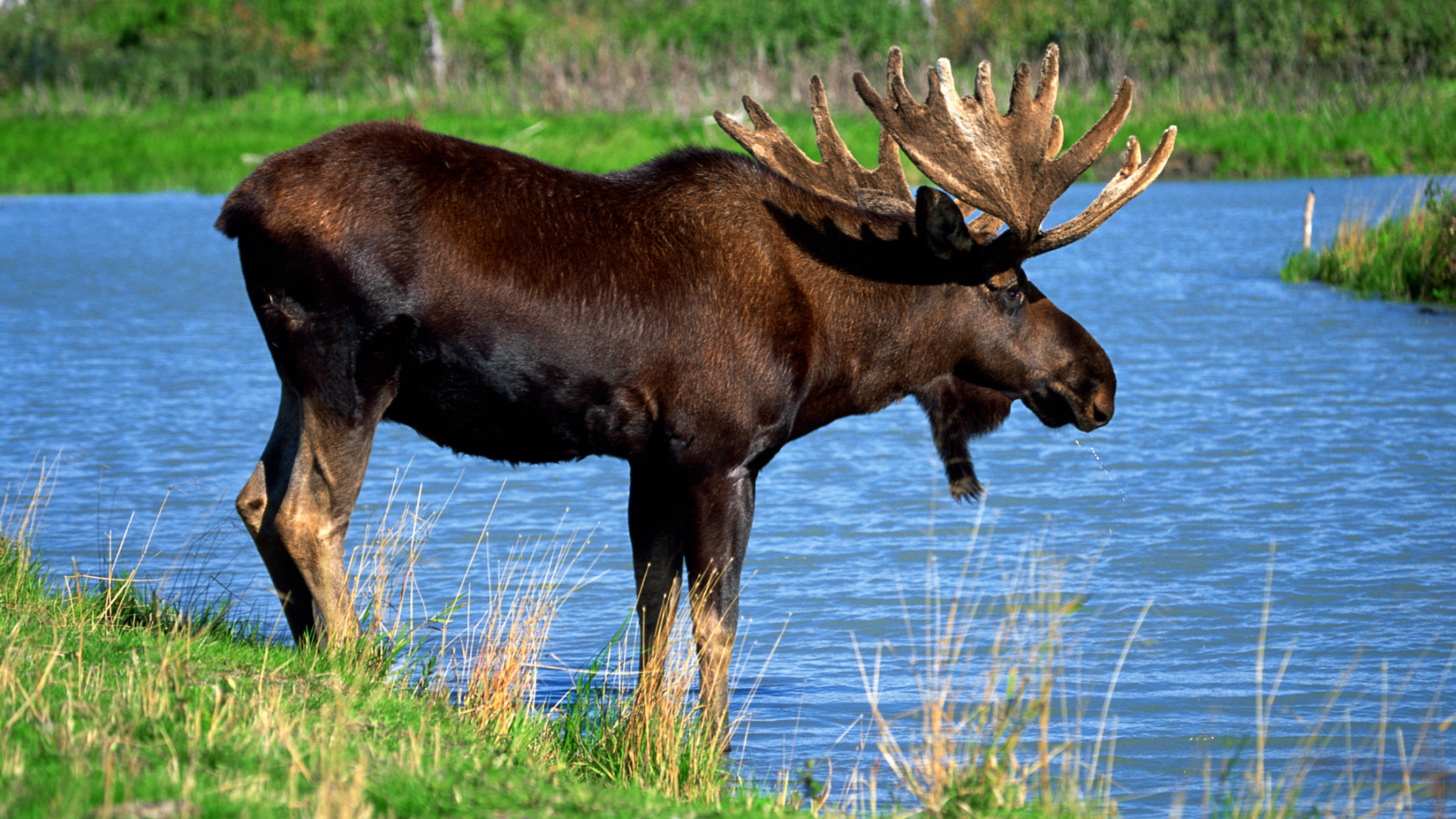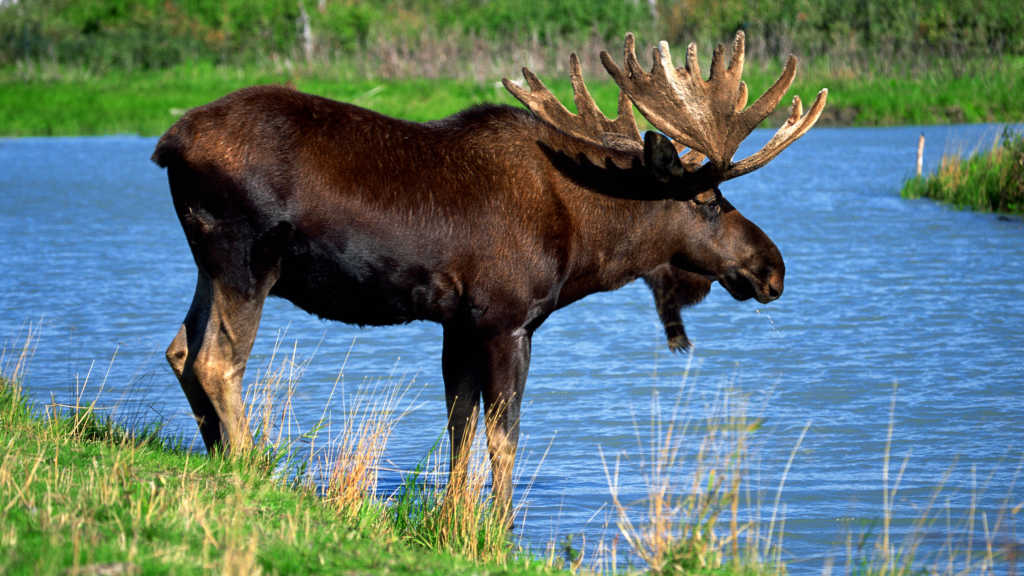 4. Easy Highways
Did you know that Maine has only one interstate highway and four auxiliary interstates? You'll get familiar with your routes right away, and most of them will be a straight shot.
5. You're NEEDED!
According to a recent article from News Center Maine, "85% of Maine communities depend exclusively on trucks to move their goods, but the trucking industry is experiencing a significant shortage of drivers to deliver them." The global pandemic heightened the need for drivers in a location already dependent on the industry. Truck drivers bring Maine everything from hospital supplies and groceries to propane and other essentials. Intense demand for truck drivers means that there are plenty of job openings available, all offering great perks and benefits.
Head to our website to browse current driver jobs and apply for a position today!